Please use the order form below.
You will receive your order within 7 days of receipt of payment (outside Europe, 2 to 3 weeks).
There are no shipping costs.
The amount (at bottom right) should be transferred to bank account (IBAN) number:
NL22.INGB.00027.44.821 in the name of H.L. Hollander-Solinger
[BIC (SWIFT code): INGB.NL2A] - mentioning your name.
If you want to order the three booklets 'Our Father' + 'Revelation of the Son' +
'The Bible, the book of the Spirit' together, you pay €35,- (£29,- or $39,-).
Also without shipping costs.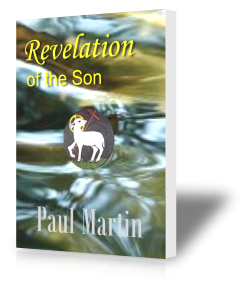 ISBN 978-90-79246-14-4
format: 15×21×0.6 cm
100 pages
paperback
NUR 700
HRCG Biblical studies and exegesis
€12,95 (£10,95 or $14,95)